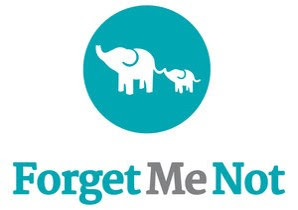 Forget Me Not is Australian Charity who supported 8 long years to orphan children in their orphanage home. In 2012, Nov18 it changed its mission to support in prevention, family rescue and reintegration and sensitization and research in partnership with The Himalayan Innovative Society (THIS) a pioneer NGO working in the sector of child protection especially against orphanage trafficking- a major problem in Nepal due to decade long political insurgency. Forget Me Not is a founding member of ReThink Orphanages, a cross-sector network that aims to prevent the unnecessary institutionalization of children by shifting the way Australia engages with overseas aid and development. Since 2019, it has been working in the sector of ethical tourism, volunteerism and harms of institutionalization in children and young adults.
For more information: https://fmn.org.au/
Nepal Government rescues children at risk from children's homes not complying residential care guidelines of Nepal i.e. unregistered and illegal, improper infrastructure as well as low  level services such as: food, clothing, education medication and physical and sexual abuse in an orphanage.
The Himalayan Innovative Society and Forget Me Not are working jointly with Nepal Government in reuniting children and families because 80% of children living in children's homes worldwide have at least one living parent (Save the Children,2009)
In compliance with United Nations Conventions on the Rights of the Child (Un CRC), we reach the most vulnerable children and families through our family and community support programs to safeguard children's human rights to family, identity and culture.
We exist to prevent children and young people in Nepal from being displaced through investing in innovative initiatives that keep children within their families and communities.
Our major areas of partnership are;
Prevention
Rescue and Prevention
Sensitization and Research