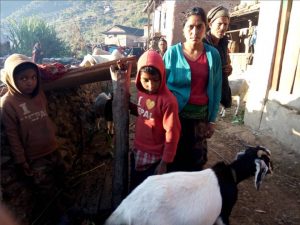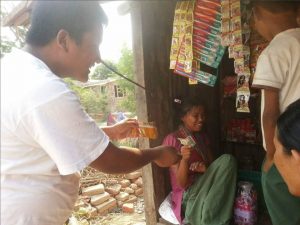 Conducting different income generating activities by using and mobilizing the local resources, introducing modern techniques, research on improved seeds and distribution of improved seeds are major activities of THIS. The main income source of Humla depends on agriculture and more priority should be given on the agricultural activities by maximum utilization of productive manpower. THIS has conducted several trainings for farmers and has conducted a research on the seasonal imported seeds and large scale poultry farming.
In the current situation in Nepal it will not be easy to start a new NGO, but we are determined to make it a success for the people of Humla and (later on) other disadvantaged districts of Nepal.
Would you like to join the journey to lift-up the livelihood of the people of Humla?